Coronavirus developments
We would like to inform you about how we deal with the coronavirus.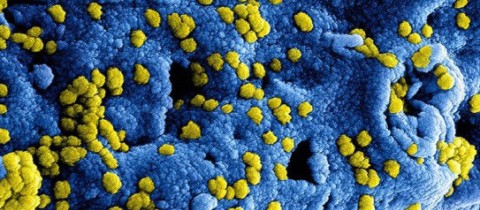 Of course we take our social responsibility by doing our bit to contain the Coronavirus and we do everything we can to offer you the service you are used to from us;
We are normally open and you can reach us by phone and / or by e-mail.
- Some of our sales representatives work from home and can also be reached by telephone and e-mail.
- Our account managers also often work from home (in accordance with the Cabinet's advice) and can be of service by phone
and e-mail during working hours.
- Orders by telephone and orders via the heuver.com webshop are handled and delivered in a normal manner.
The production of tyres and related items takes place in various countries. We maintain close contact with producers and / or suppliers regarding the (re) start-up of production and deliveries. Delivery times on orders may be delayed due to waiting times for shipments at country borders.
To date, the spread of the coronavirus has not affected Heuver's services and deliveries. We will of course keep you informed and hope that you are and will remain healthy!
For questions you can always contact your regular contact person or call our head office: +31 (0) 523-850850. Of course you can also order your tyres easily and quickly via heuver.com.