Heuver Tyrewholesale introduces Aeolus 24R20.5-AE77 agricultural tyre
Via the Aeolus AE77, Heuver Tyrewholesale is launching a completely new alternative on to the market. The AE77 is a tyre that is suitable for towed agricultural equipment like earth dumpers, fertiliser tanks, silage trucks, fertiliser spreaders and crash tenders. The tyres are suitable for renewal and can also be supplied on the wheel rim (with all ET values).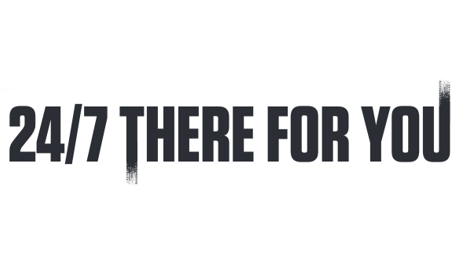 Powerhouse
The AE77 is a powerhouse that is perfectly suited to towed agricultural equipment like earth dumpers, fertiliser tanks, silage trucks and fertiliser spreaders. However, thanks to the excellent grip, it can also be used for crash tenders and off-road vehicles. Heavy loads and high speeds (up to 80 km/h) are not a problem. Heuver also supplies the tyre on the rim, in all possible ET values The tyre is available in size 24R20.5.
Important addition
"We can now expand our close collaboration with Aeolus in the field of earth-moving and truck tyres to include more specific agricultural tyres", states Bertus Heuver, director of Heuver Tyrewholesale. "This has helped to complete our range because, just like the tyres in other sectors, Aeolus agricultural tyres are also supplied under Heuver's 'The Leading Alternative' slogan. They comply with all major legal requirements and are reliable, wear-resistant, durable and robust, and are also competitively priced. In addition, at the end of the first life phase, their carcasses are perfect for tread renewal. This helps to significantly improve the total life span of each tyre. This Second Life phase has a positive impact on the total cost price per running hour."
For more information about agricultural tyres, sizes and types, please visit the dedicated Aeolus website.