Aeolus Tyres and Pirelli industrial unite in prometeon tyre group
Aeolus Tyres and Pirelli Industrial have now joined forces, and this has created an important new player in the tyre market: Prometeon Tyre Group Co., Ltd. The unification will be completed at the end of 2017. This has created a win-win situation for both parties.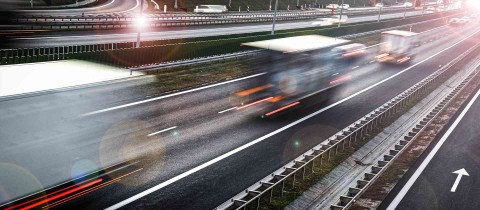 Leading global player
Prometeon Tyre Group, which employs 18,500 people and produces over 18 million tyres, is the 4th largest global manufacturer when it comes to 'industrial tyres' (truck, OTR and agricultural).
Synergy
The Pirelli (Industrial) and Aeolus brands will continue to exist. Within the new partnership, Pirelli Industrial will focus on the premium segment while Aeolus Tyres will focus on the segment immediately below it. Both brands can thus focus on what they're good at.
The advantages of this partnership are as follows:
Maximum knowledge exchange in terms of research and technology.
Powerful upgrade for production and products.
Synergy in worldwide distribution, marketing and IT.
In short, Pirelli industrial and Aeolus tyres have reinforced each other individually and collectively.
Solid future
Heuver's partnership with Aeolus tyres offers the promoteon tyre group opportunities for the European market. Our intricate distribution network, ample stocks, fast deliveries and full service mean that Aeolus tyres and Pirelli industrial can look forward to a solid future.
For more information about sizes and types, please visit the dedicated Aeolus website.